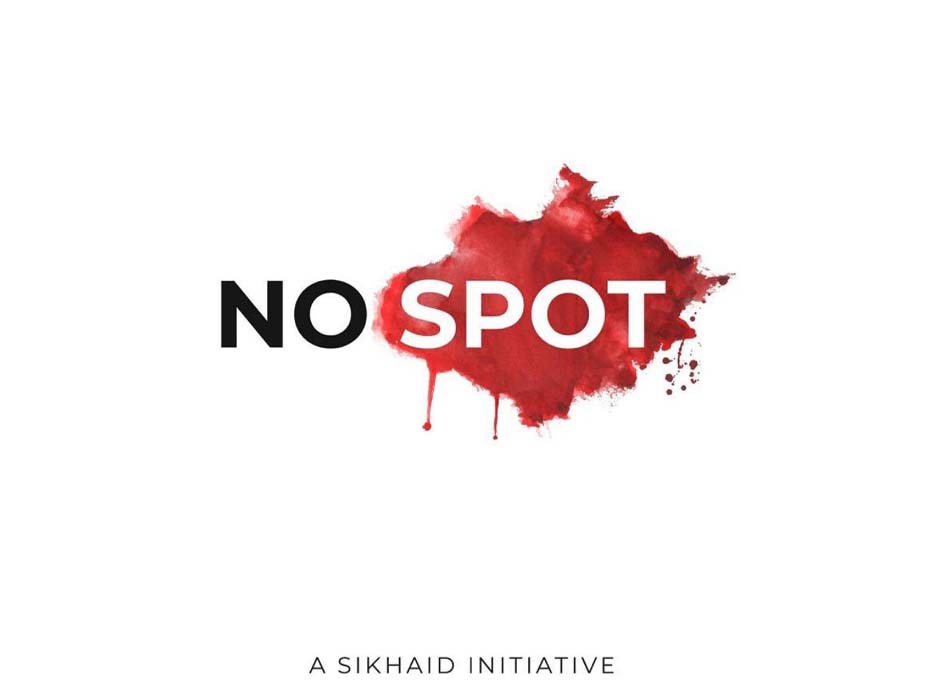 No Spot: Women Sanitization Initiative
₹23,350
of
₹60,000
raised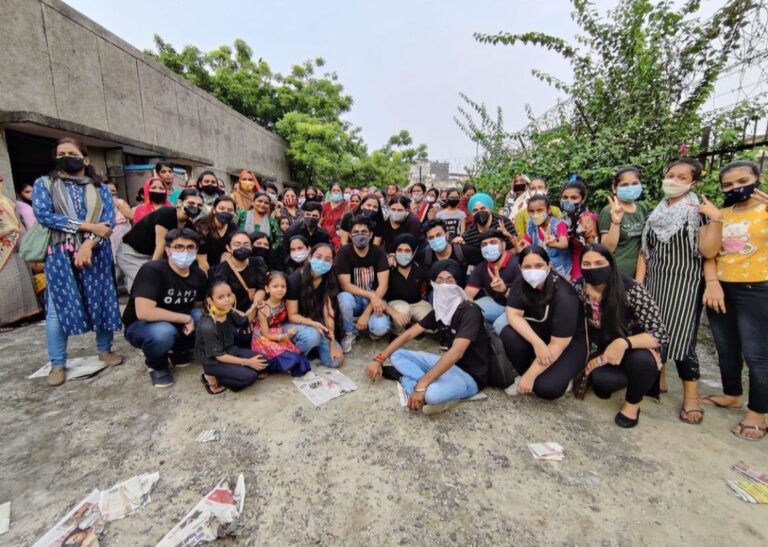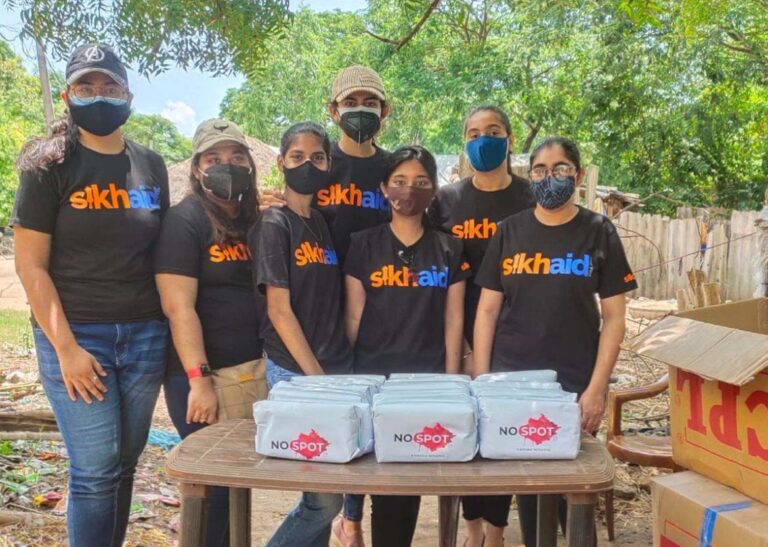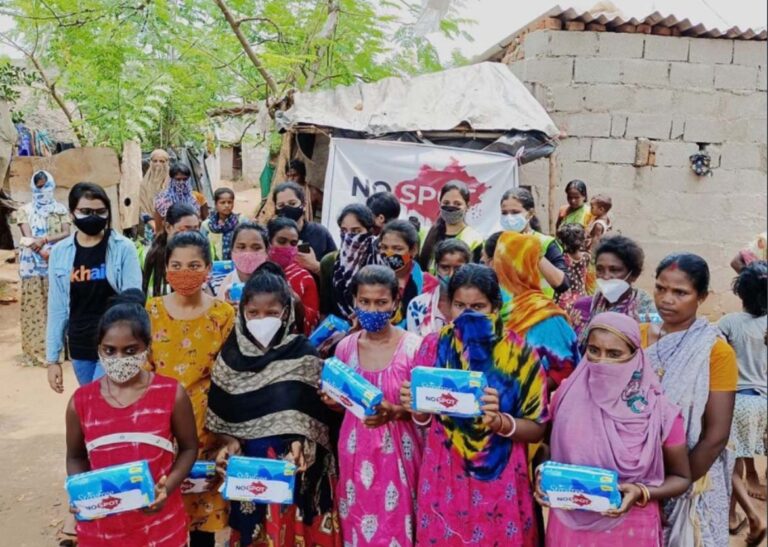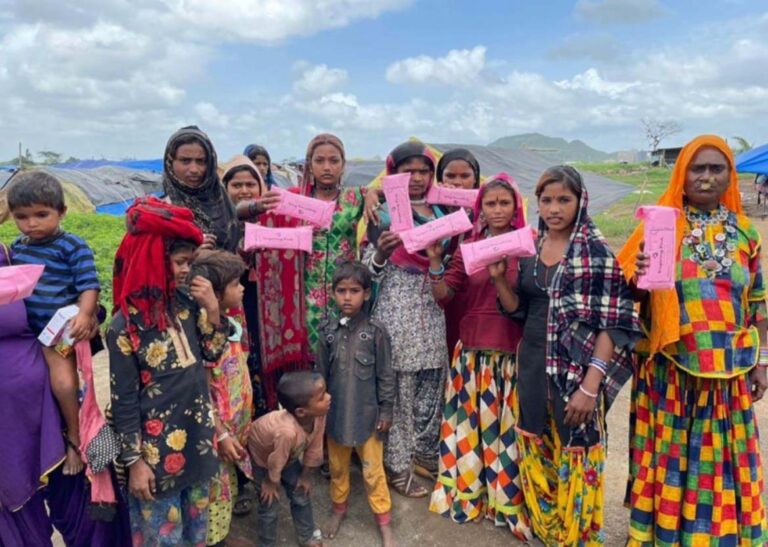 Distribution Areas: 
Bhubaneswar, Odisha
Pune, Maharashtra
Background Research suggests that the lived experience of inadequate sanitation may contribute to poor health outcomes above and beyond pathogen exposure, particularly among women. The goal of this research was to understand women's lived experiences of sanitation by documenting their urination-related, defecation-related, and menstruation-related concerns, to use findings to develop a definition of sanitation insecurity among women in low-income settings and to develop a conceptual model to explain the factors that contribute to their experiences, including potential behavioral and health consequences.
Challenge
India is the No. 1 country in the world for open defecation, with over 344 million people without regular access to toilets in the country, according to 2017 statistics from the World Health Organization and UNICEF. … Huge strides have been made to reduce that figure through Swachh Bharat and other sanitation efforts.
Donate and Change someone's life.