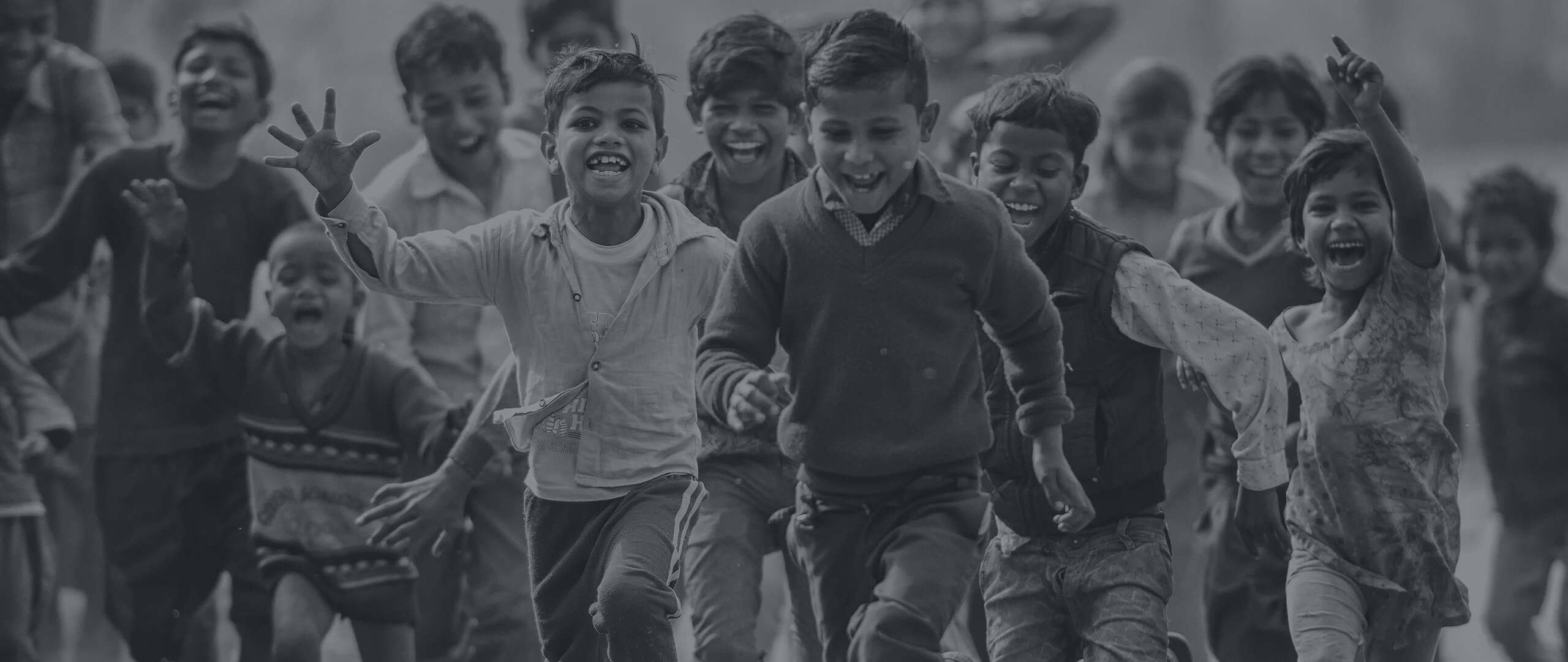 Give a Helping Hand to Those who Need It
We are Always Open for children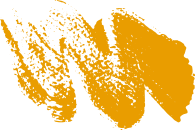 Learn More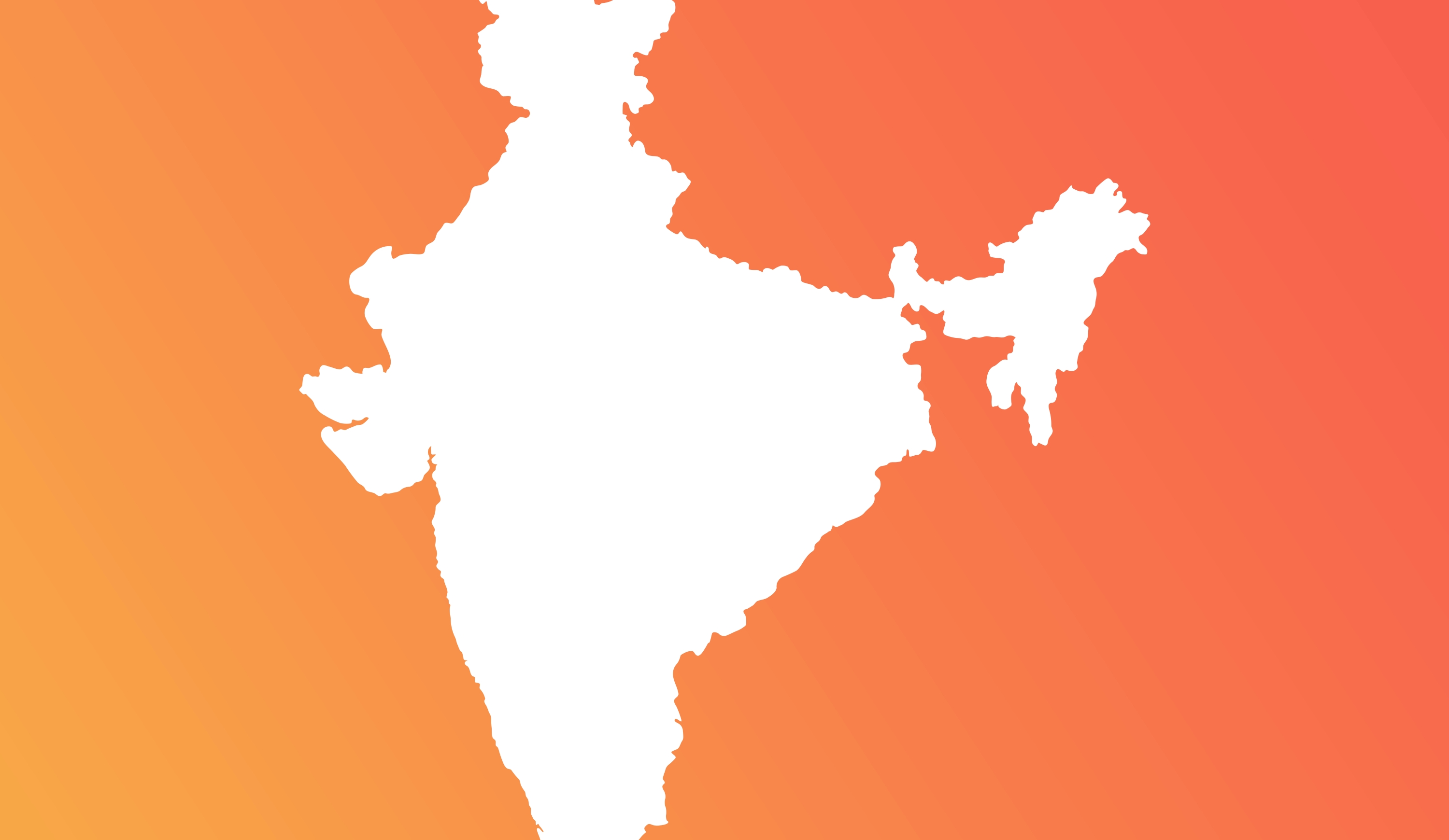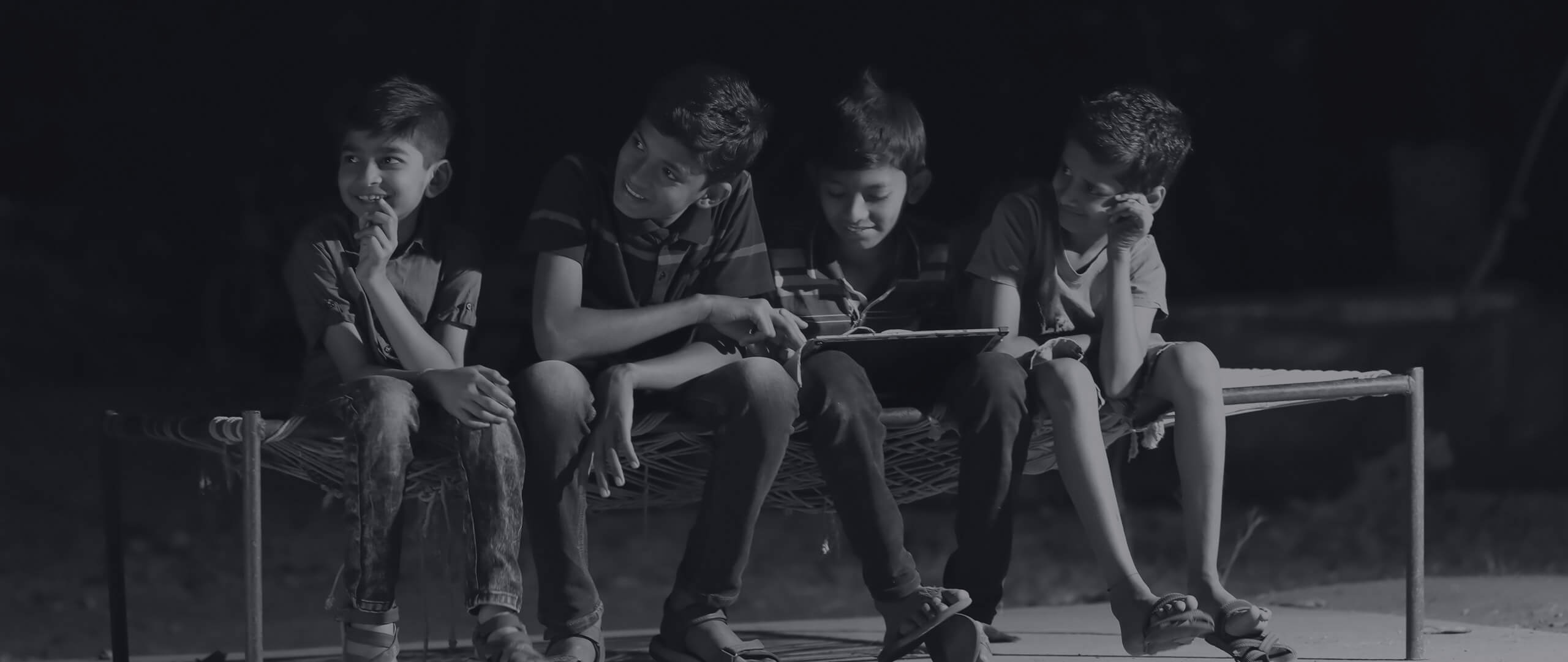 Make Someone's Life by Giving of Yours.
We are Creating a brighter tomorrow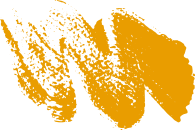 Learn More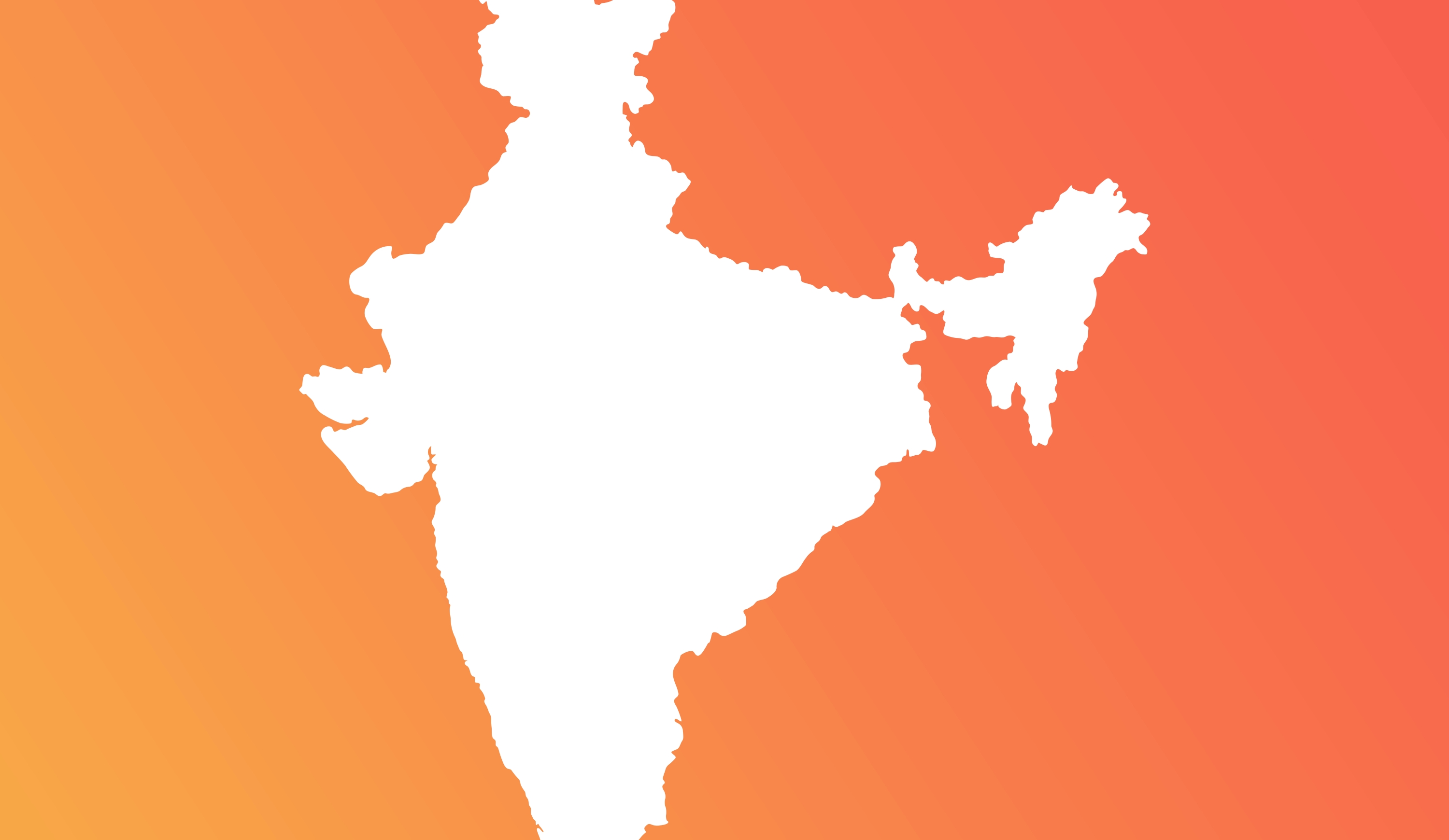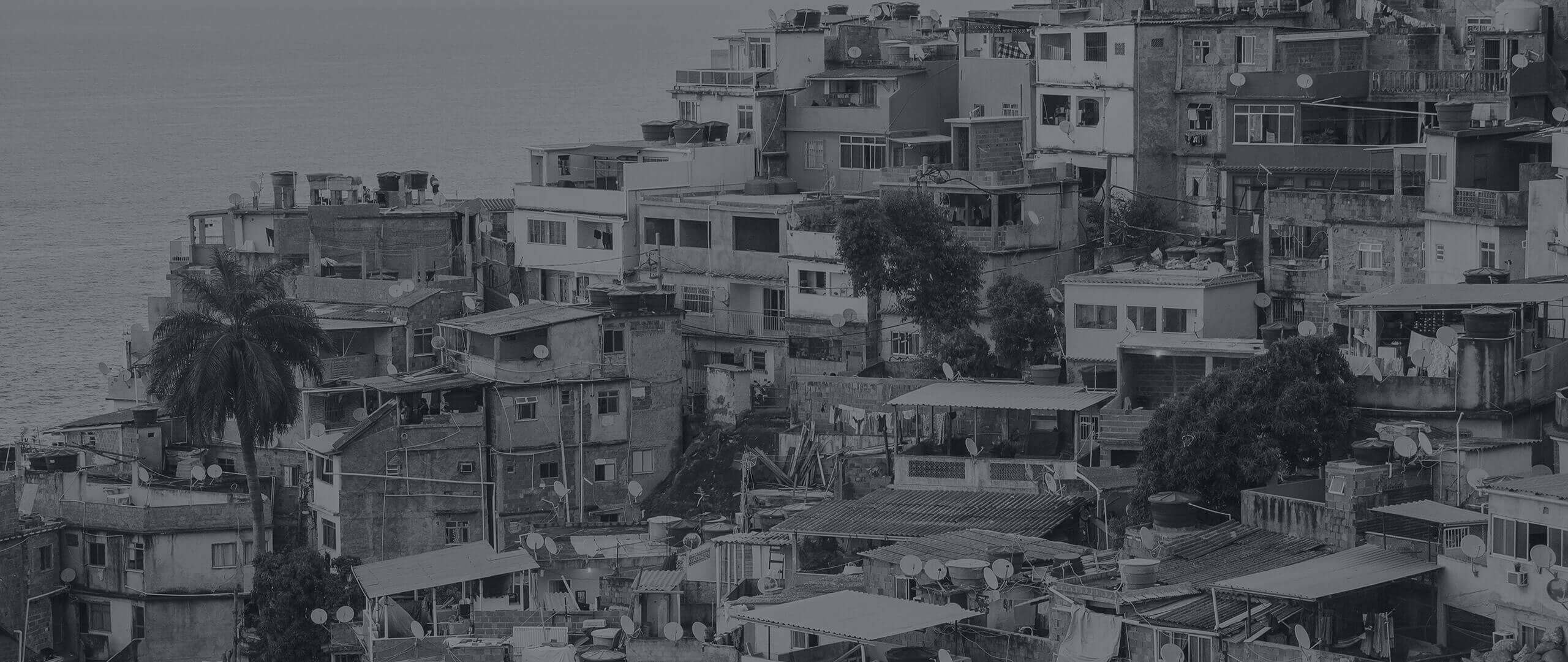 There is no Big Thing Than Your Concern
Rebuilding lives for futures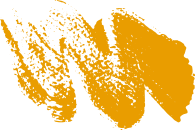 Learn More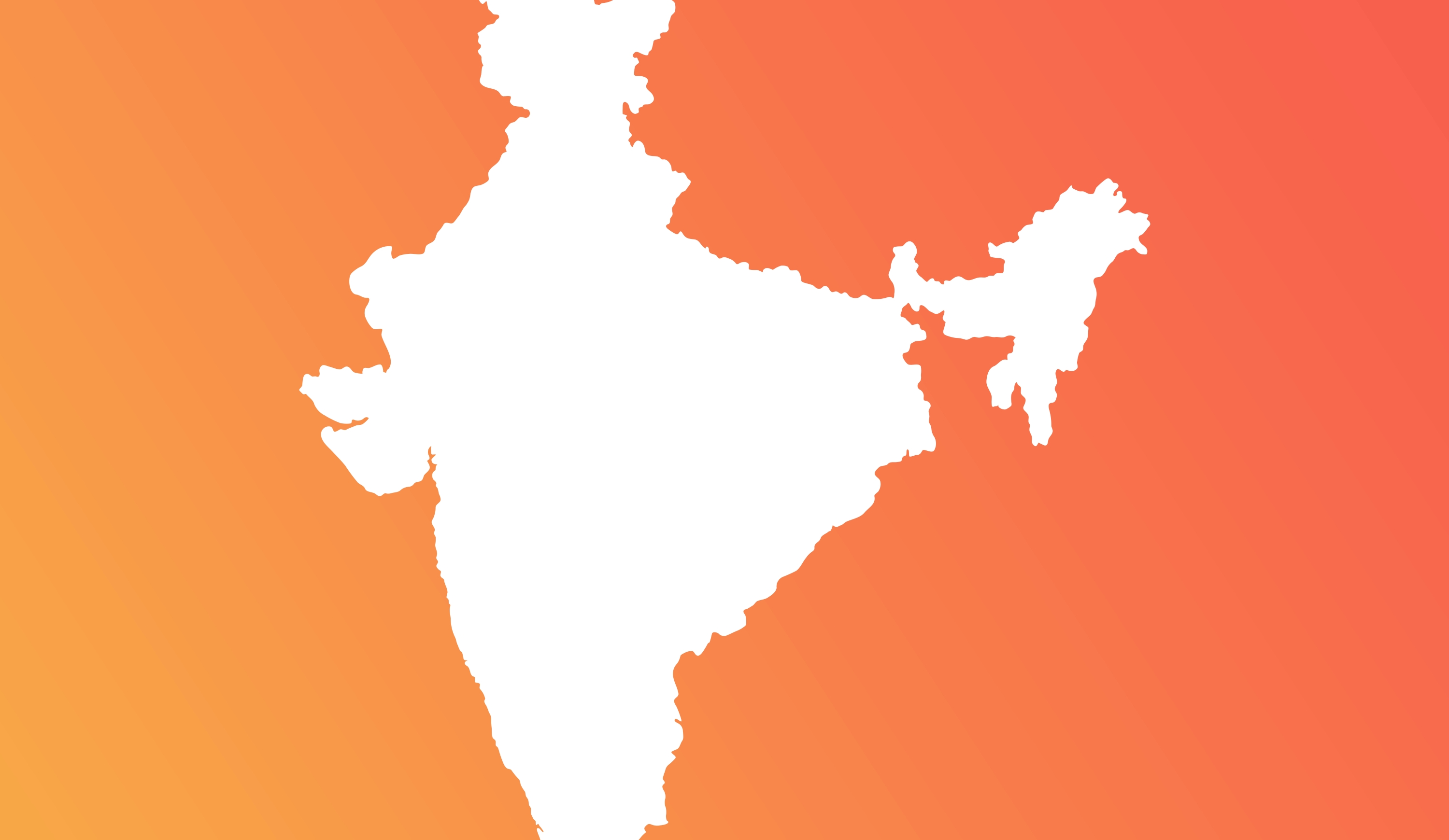 SIKHAID actively promotes humanitarian principles, learning, accountability, and supports innovative approaches.

SikhAid pledge to end hunger, achieve food security, improve nutrition and promote sustainable agriculture and is the priority of the Langar Aid Program.
This initiative focuses on improving access to drinking water and sanitation facilities in schools and promote good hygiene practices.

Our Medical Aid program provides free healthcare services and facilities to the marginalized, and economically deprived people.

We provide education to underprivileged children who are under difficult circumstances, such as child labor, children of the poorest of the parents, or are orphans.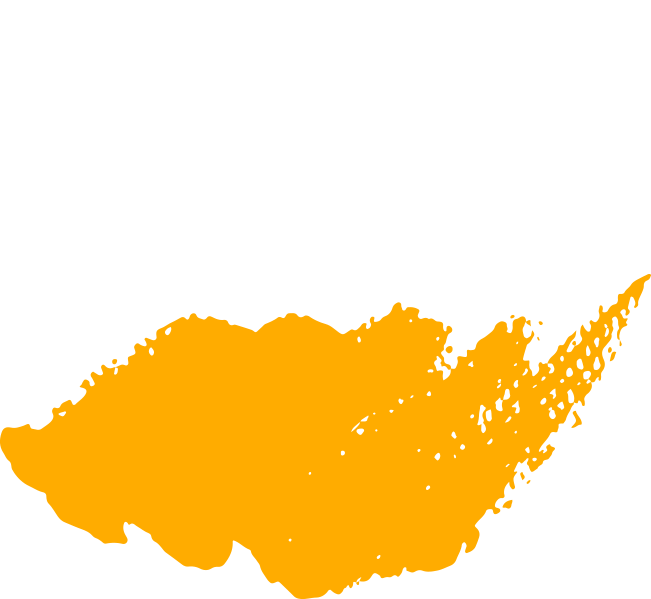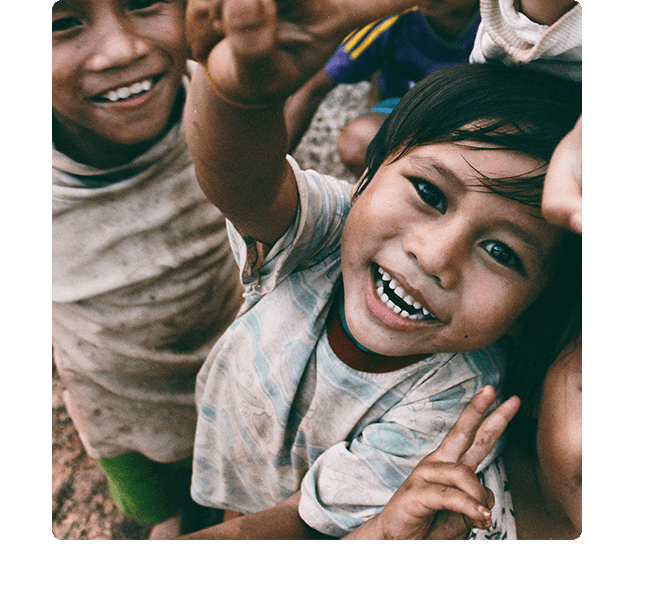 Want to assist?
Join us now.
Charity sees the need, not the cause.
Donate Now
"Since you get more joy out of giving joy to others, you should put a good deal of thought into the happiness that you are able to give."
Remember that the happiest people are not those getting more, but those giving more. Contribute now to get involved!
Guru Nanak Devji's three main pillars of teachings
Listen, Act, Learn. Repeat
SikhAid Charitable Trust is a nonprofit organization that works to assist people across the globe by offering humanitarian services, fish and water conservation, land, wildlife, and environmental protection programs such as health, education, environment, water and sanitation, humanitarian and disability relief, natural and water resources, climate change and natural disasters research and policy, assistance to victims of natural or man-made disasters, poverty alleviation, and women's and children's rights. We are dedicated to alleviating human suffering regardless of race, color, religion, or cultural background.
Our work aims to break the vicious cycle of poverty and social isolation and to restore hope for a better future. We believe that every person has the right to access resources and opportunities in order to live and develop with dignity and to become an active and contributing member of our society.
Purpose and values of the organization
Working in more than 8 Cities
Drawing inspiration from:
"GURU NANAK DEV JI" who taught us,
NAAM JAPO ~ KIRT KARO ~ VAND CHHAKO.
That means, Pray to the god ~ To earn an honest living ~ Share & Donate to the needy ones.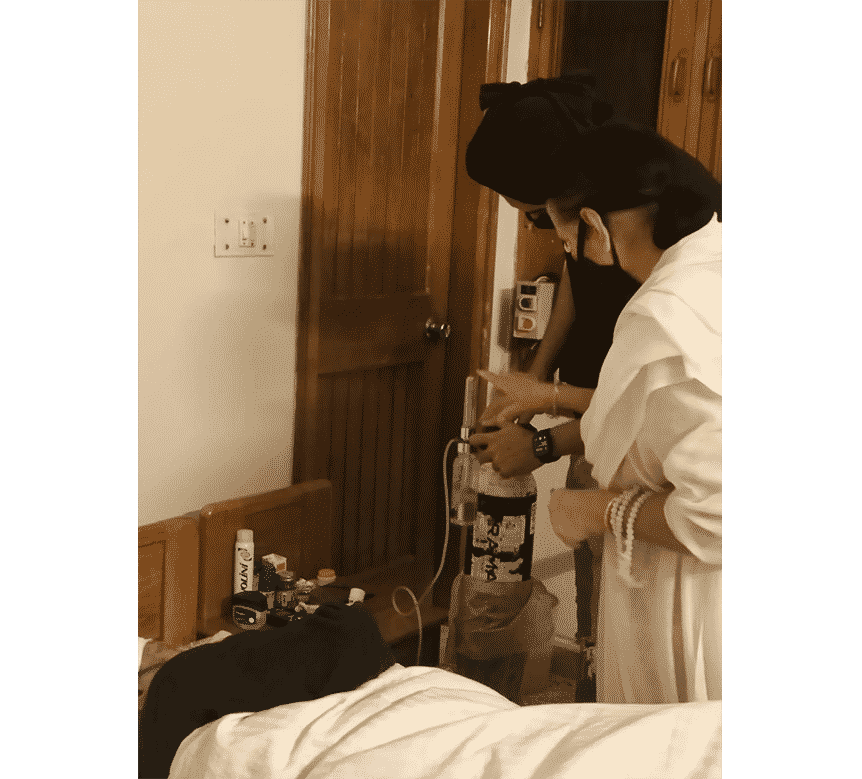 Volunteering improves the lives of others.
From beautifying a public park to visiting our elders in a nursing home, volunteering makes other's lives better.
Make a direct impact.
When you put in volunteer work, you make a positive impact on your community – and that makes it a better place for everyone. In fact, a recent Points of Light Study found that, "Volunteering helps build a more cohesive, safer, stronger community."
Develops close relationships with others.
People who come together to make the world better place forge close connections. In fact, volunteering is a wonderful family, workplace and couple's activity.
It can help you live longer.
According to recent research, seniors who continue to volunteer in their golden years are healthier and live longer than their peers. The reason: volunteering gives us a sense of purpose – a reason to get up and out the door in the morning
Please leave a feedback for 
Thank u so much god bless
Am grateful for the service Sikhaid is providing to our community in Cuttack during this unprecedent sitauation.
Great people ..great team with endless effort...
having Empathic approach
All the very best...
Keep up with the good work.